WIP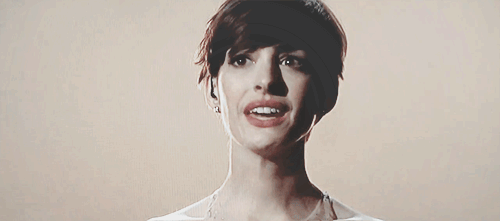 '

✷Nyx✷


✵✶✷✸✹★✱✲✳✴✬✭✮✯✰✵✶✷✸✹★✱✲✳✴✬✭✮✯✰✵✶✷✸✹★✱✲✳✴✬✭✮✯✰













Just to say I love you
never seems enough
I've said it so many times now
I'm afraid you won't understand
what I really mean when I say it
How can so much feeling,
so much adoration,
possibly fit into those three little words.
But until I find some other way of saying what I feel,
then know "I love you"
So no matter hom many times I say it, never take it lightly,
for you are my life, and my only love.
I love you now more
than ever before
and will continue to love you more
as every second goes by...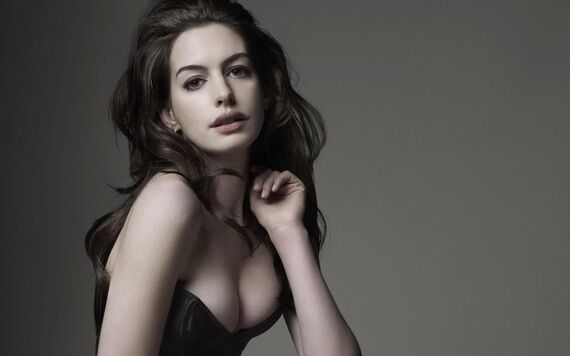 "History"
Nyx lived with her dad, two sisters, Fiona and Lilith, and a brother, Phoenix. Their mother had sadly died when Lilith was born and as a result of this their father took to drinking and drugs. The house would reek of achohol, weed and vomit.
Nyx being the eldest at 21 had to care for her other siblings.
Nyx's mother had been a partial vampire, born to a vampire, named Rory and a mortal, Alice. So nyx was a quarter vampire. However, as she still had mortal blood at age 24 she was attacked by a vampire. The vampires venom went into her body but although the vampire tried to drain most of her blood she lived. The vampire eventually gave up and left her lying on the sidewalk unconscious.
When she woke, she was back at home with her Phoenix, who was a year younger than her. H smelt a-maz-ing to her and she wasn't strong enough to resist the scent. She drained her brother of blood and eventually he was killed.
Only afterwards did she realise what she had become and that she had murdered her own brother. She broke down crying and ran away from her home so that she what not harm her two sisters. She could only watch as 12 year old Fiona struggled to look after little Lilith, who was only five, and keep her safe from there drunken father.
One day, watching from a distance she saw Fiona crying and then she said something to Lilith that sounded like "I'm sorry". Fiona then took a knife from her pocket. Nyx reacted, she screamed "No!" as she ran over to her but she was too late... Fiona looked at Nyx and smiled slightly, she whispered hoarsely "Nyx? Is this it then? Have you come to take me aw-..." and her body went cold, limp and lifeless.
Turning towards Lilith with tears running down her cold cheeks, Nyx could smell Lilith's blood, she knew that if she just took her home to their father, Lilith would eventually die of starvation from being neglected by her father... Lilith had a confused, scared and bewildered look on her face as Nyx lurched foward and dug her teeth deep into her soft skin. Nyx only just managed to pull away before she killed her sister.
However, although Lilith could now sort of live on, Nyx knew that she had broken one of the vulturi's most serious rules... She had created a vampire child. Nyx vowed to keep her younger sister safe from their wrath and so kept her protected and hidden at almost all times.
Nyx who had to venture out to hunt, crossed into the territory of the Quileute wolf pack. She bumped into a wolf boy who was called Raven Cumberbatch. Raven didn't mean to but as he was about to attack her for crossing the line he imprinted on her. She also fell in love with him.
Raven decided to break away from his wolf pack to be with her. He couldn't stay with them as they disapproved of him being with a vampire.
Raven and Nyx, together, loved and cared for Lilith like she was their own child. Later, Nyx found that she could have children of her own as the process of her being turned into a vampire had not been completed on her as she was "different" like her mother had always said. Raven and Nyx soon had a daughter and they named her Clara Clearwater-Cumberbatch, they also had a son about a year later named Matt.